Oniros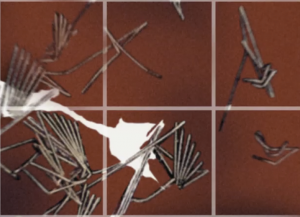 Description
he musical piece Oniros is based on the use of samples of sax recorded with Manley microphones , in particular key clicks, Flatterzunge and other sounds that are not particularly comfortable from the point of view of a placement in a piece through mixing processes .
The sounds are relocated to create now textures, now gestures, now intermediate situations between the two, with the aim of creating a completely different sound universe from what the samples would have suggested.
I used appropriate Max Map original interfaces to create gestural or "textural" musical structures.
Vote for the project
Vote is not activated